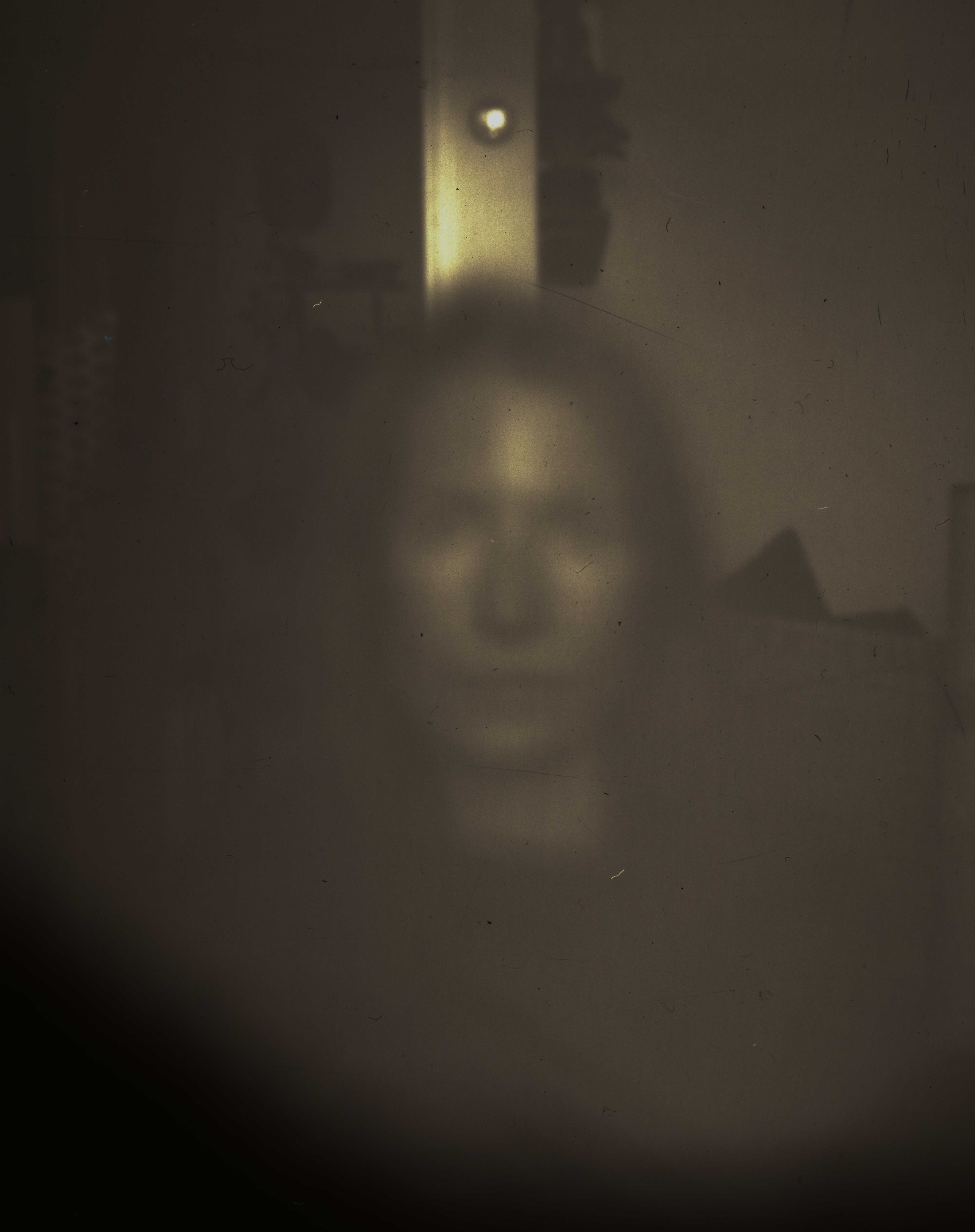 for inquiries/collaborations/questions
email: anna.andrejew@gmail.com

anna andrejew is a multidisciplinary artist, ecofeminist and permaculturalist based in the hague, the netherlands. previously she has worked in the humanitarian aid sector, and in 2019 started to develop her own process-oriented artistic practice. she studies photography at the royal academy of art (kabk) the hague (currently fourth year). in her work, she looks for ways to research and visualize philosophical questions concerning the human psyche and ecology.

she employs a wide range of explorations, and works across various forms of expression and media, such as installation, photography, cocreation and text. she is interested in image making processes that can help us understand better our interrelations with other beings and life forms on this earth.

she works in an investigative and environmentally conscious manner. this creates a connection between her political position and a poetic approach to life. her work includes traces of the making process and is constructed through iteration; an invitation for you as a viewer to reflect and experiment too.


---
education

- bachelor, royal academy of art, photography, the hague (nl), 2020- ongoing
- permacultuur jaaropleiding, permacultuurcentrum, the hague (nl 2022)
- master & bachelor of science ba, erasmus university, rotterdam (nl), 2002-2007


---
exhibitions
- regenerate, noorderlicht festival, groningen (nl), 23 juni - 10 december 2023
- van bodem tot bord, eetbaar park- permacultuurcentrum the hague (nl), 30 april 2023
- as above, so below, the greyspace in the middle, the hague (nl), 19 - 23 january 2023
- we do/are photography, international photoszene festival, cologne (de), 20-22 opctober 2022
- riverbed collective exhibition, motoki, cologne (de), 18 march 2022