terra incognita, chapter II

where does the human end and nature begin?
the gap between nature and culture has determined how we experience reality and how see ourselves in relation to the world. nature as a resource to extract from, not an entity to relate to. in this work i want to show that we are nature. every atom in our body came from a star that exploded.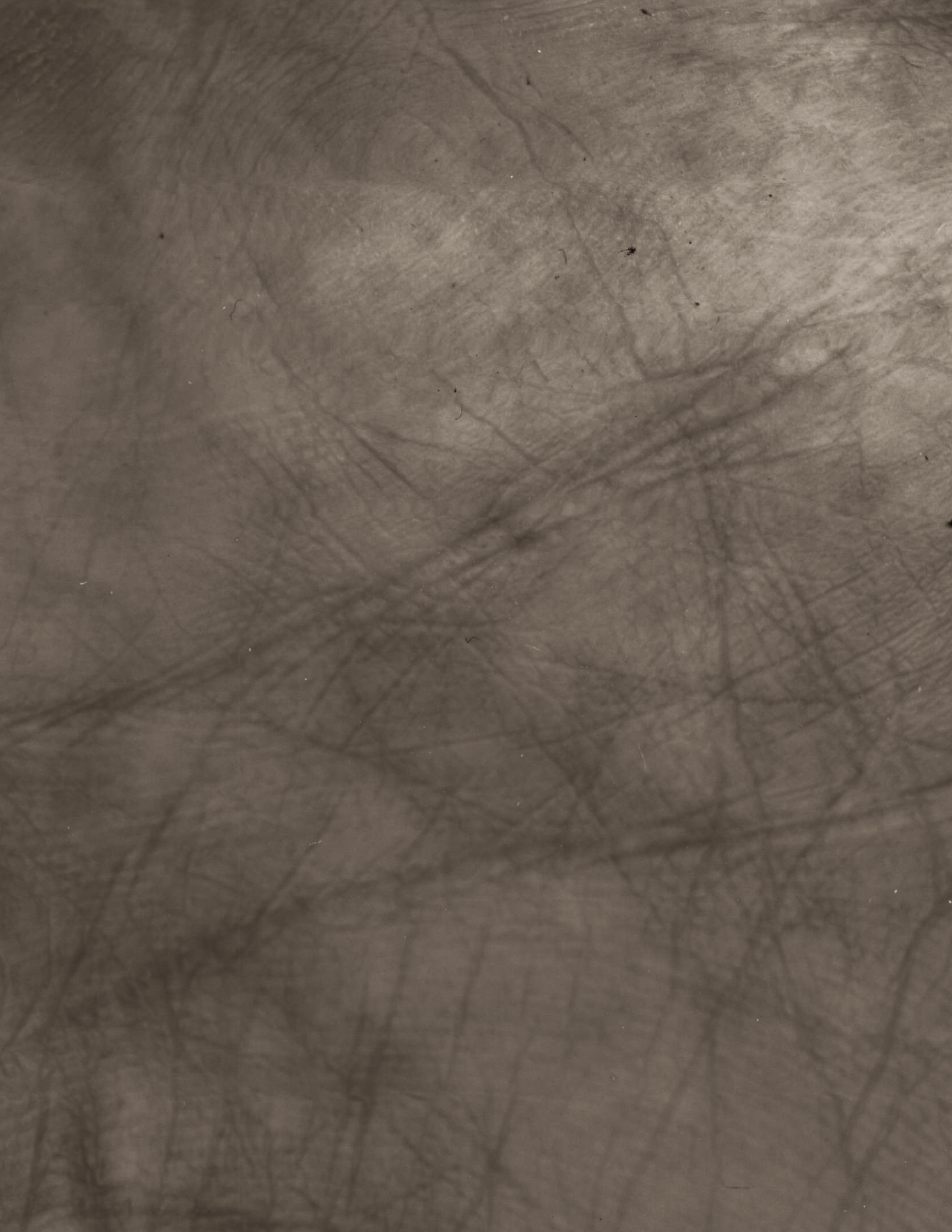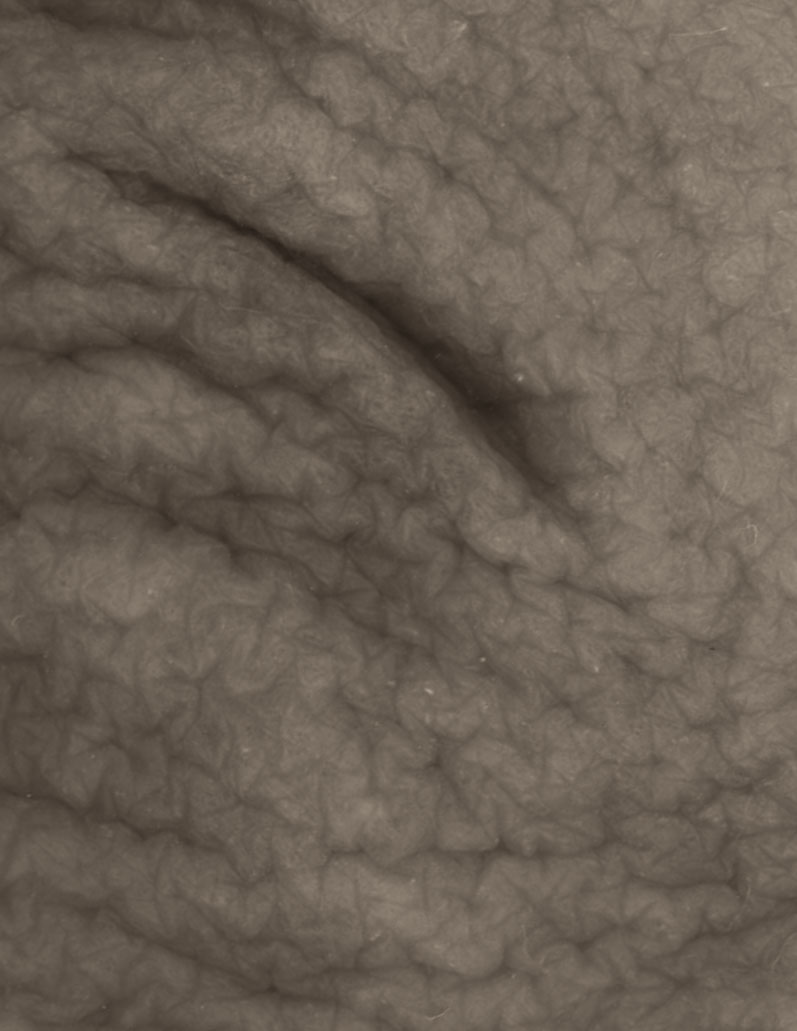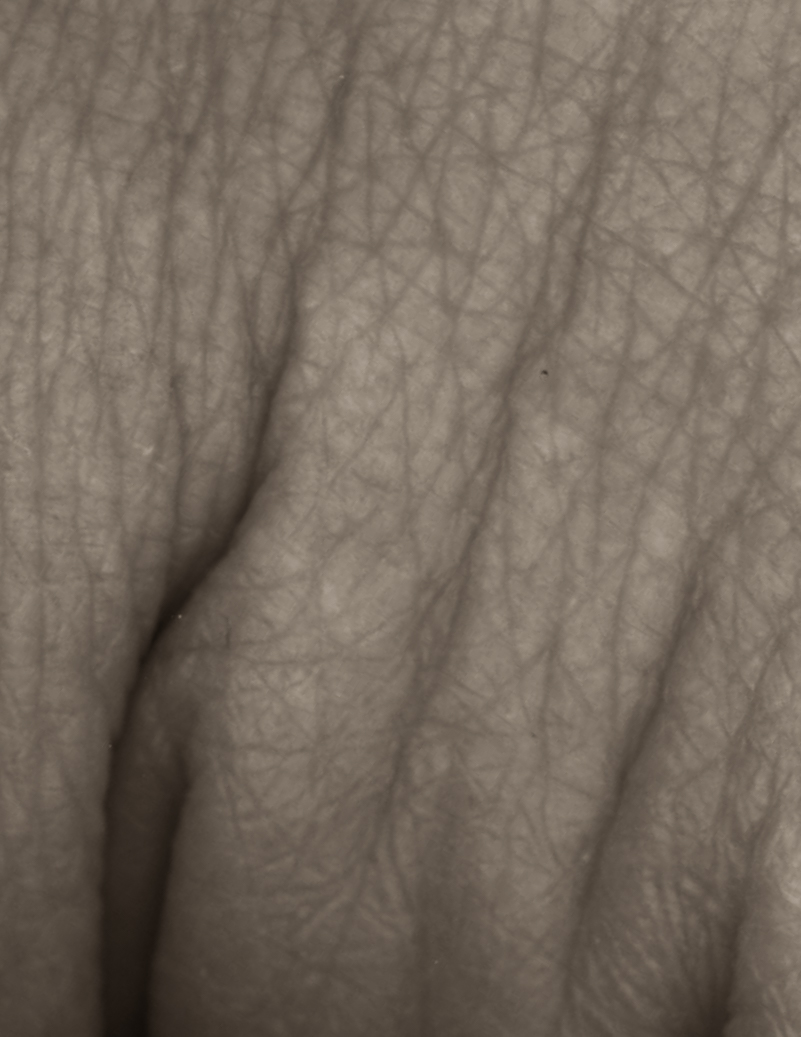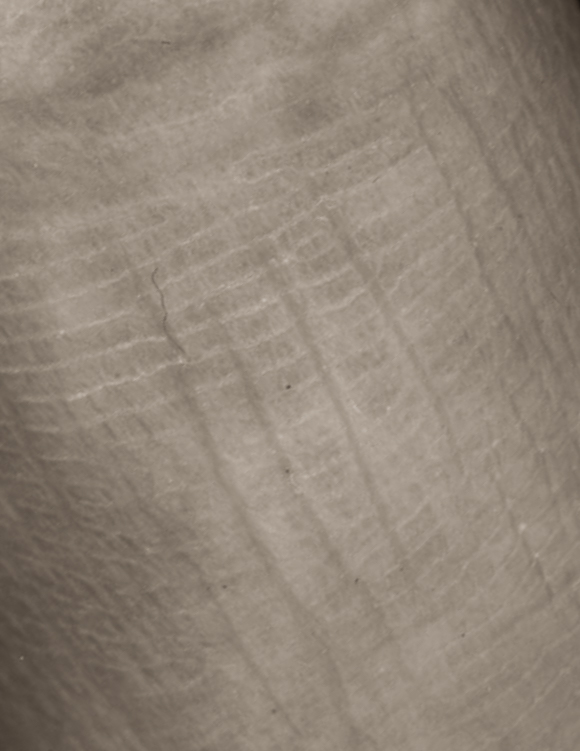 my work consists of an ongoing number of explorations that i divide into chapters. this chapter looks into the physical boundary of our body. the print of skin reminds me of the earth's crust; the physical limit of our world. in this chapter i mapped my skin by using a scanner in order to show the complexity of its networks. by using a scanner instead of a 'classical' camera i avoided the humancentric lens-effect and incorporated a non-human aspect into the work.

this work is about having an explorative mindset, being open to the full realization that we are part of nature. it is an invitation to experience your kinship with nature and to start looking at the world around you differently.


---