terra incognita, chapter III

this body of work consists of an ongoing number of explorations that i divide into chapters.the print of skin (chapter II) reminds me of the earth's crust; the physical limit of our world. roots inhabit the soil and form lifelines, like the veins under our skins. these are sunprints of roots, toned in tea for at least 24 hours.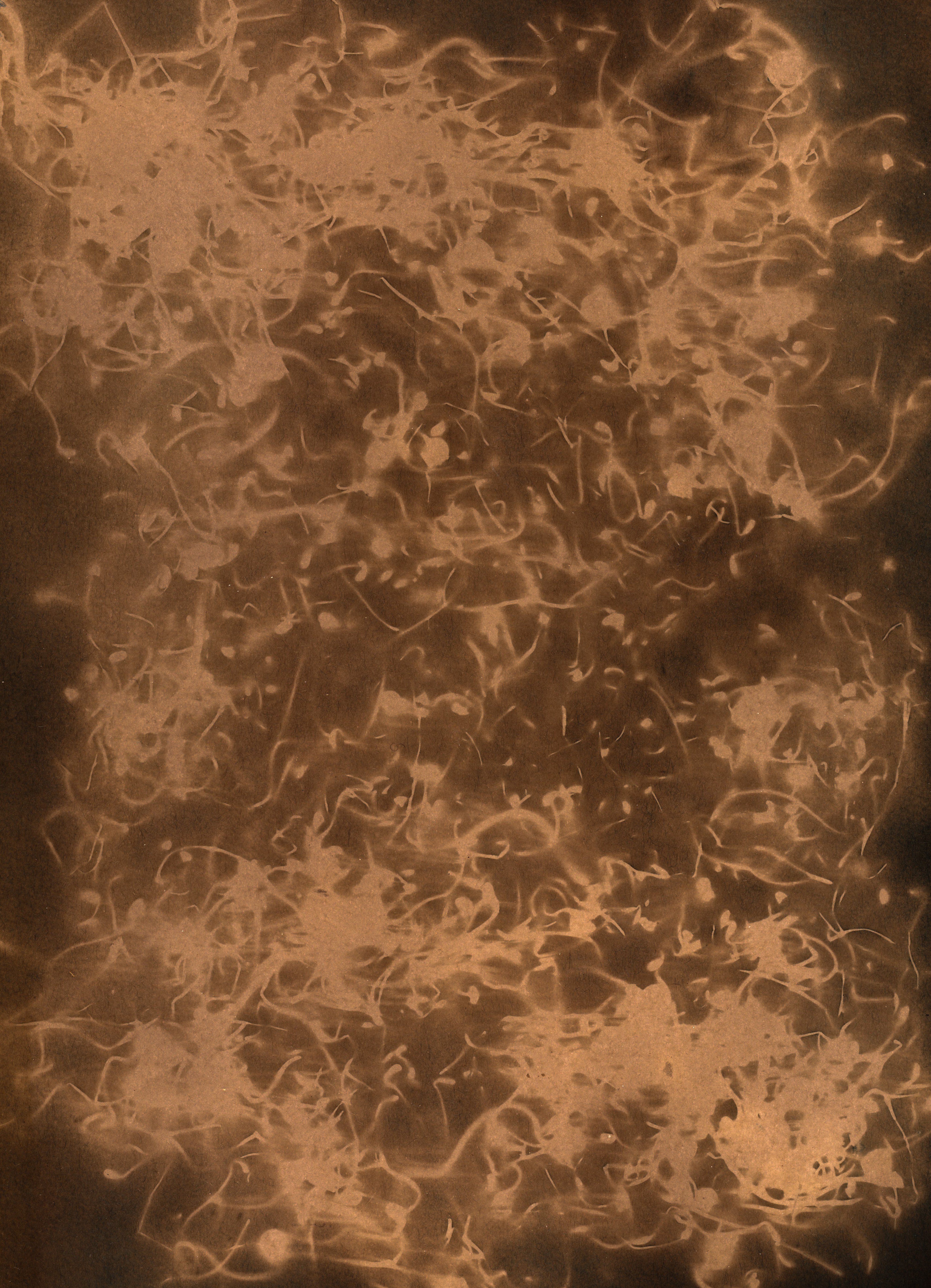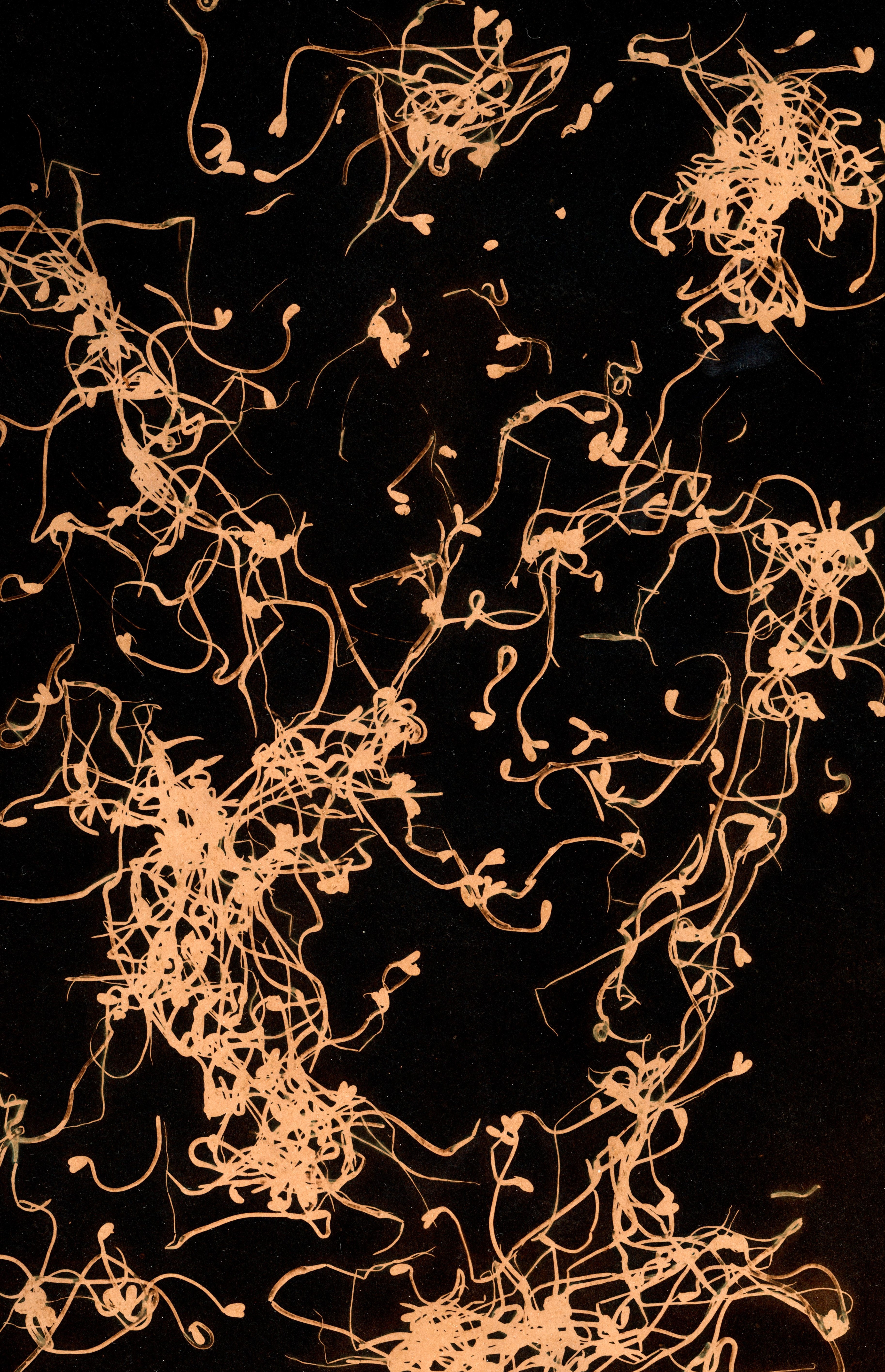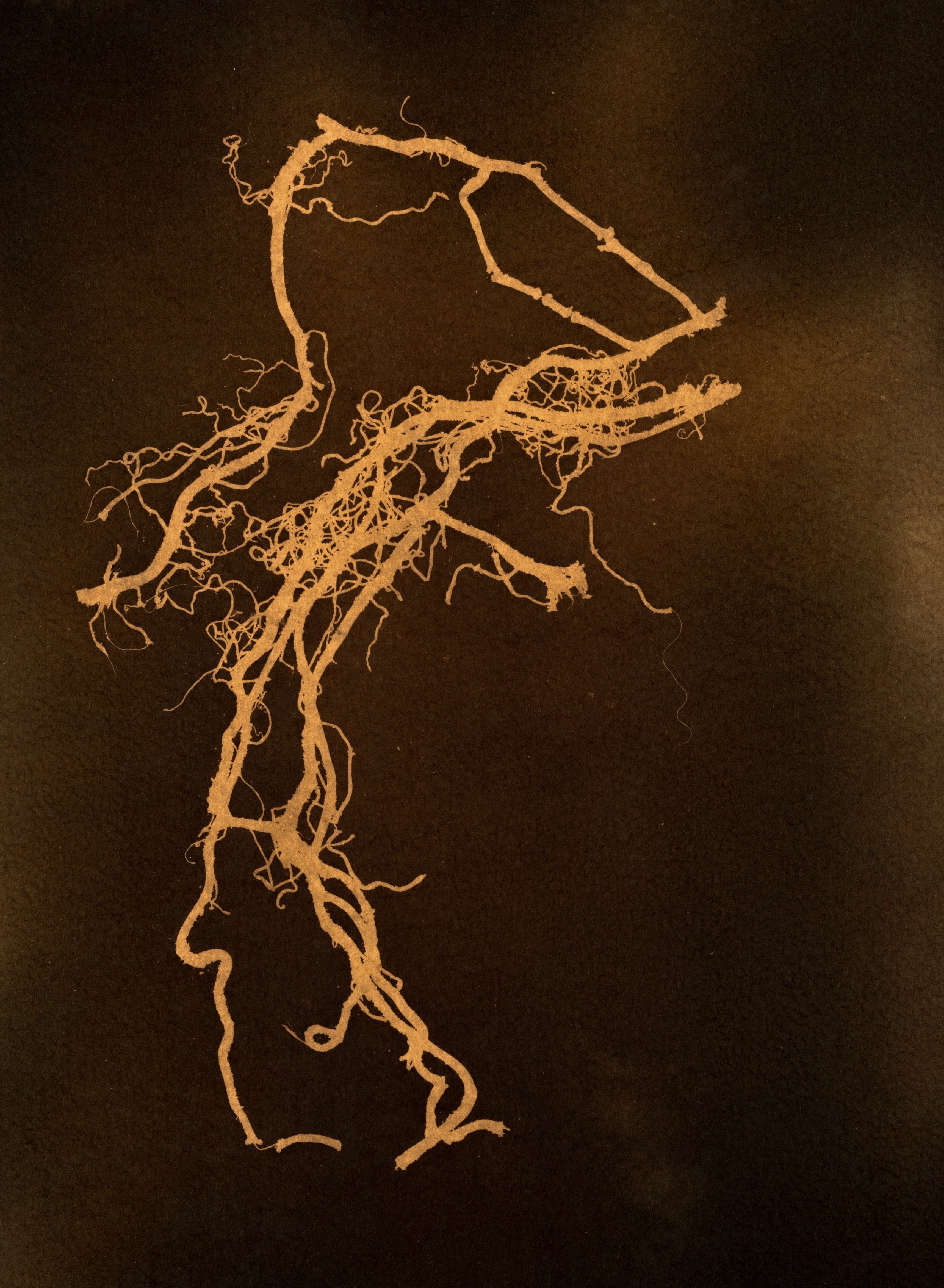 this work is about having an explorative mindset, being open to the full realization that we are part of nature. it is an invitation to experience your kinship with nature and to start looking at the world around you differently.


---