terra incognita, exhibitions

as above so below - an exhibtion by the fool collective
the grey space in the middle
19 - 23 january 2023 the hague, nl

one of the chapters of terra incognita was exhibited in the grey space in the middle the hague (january 2023). the installation showed part of the making process and included many conversations on our relation to nature and how photography/chromatography contributes to our image of nature. it also included a workshop and handout instructions about the chromotography process, enabling viewers to experiment themselves.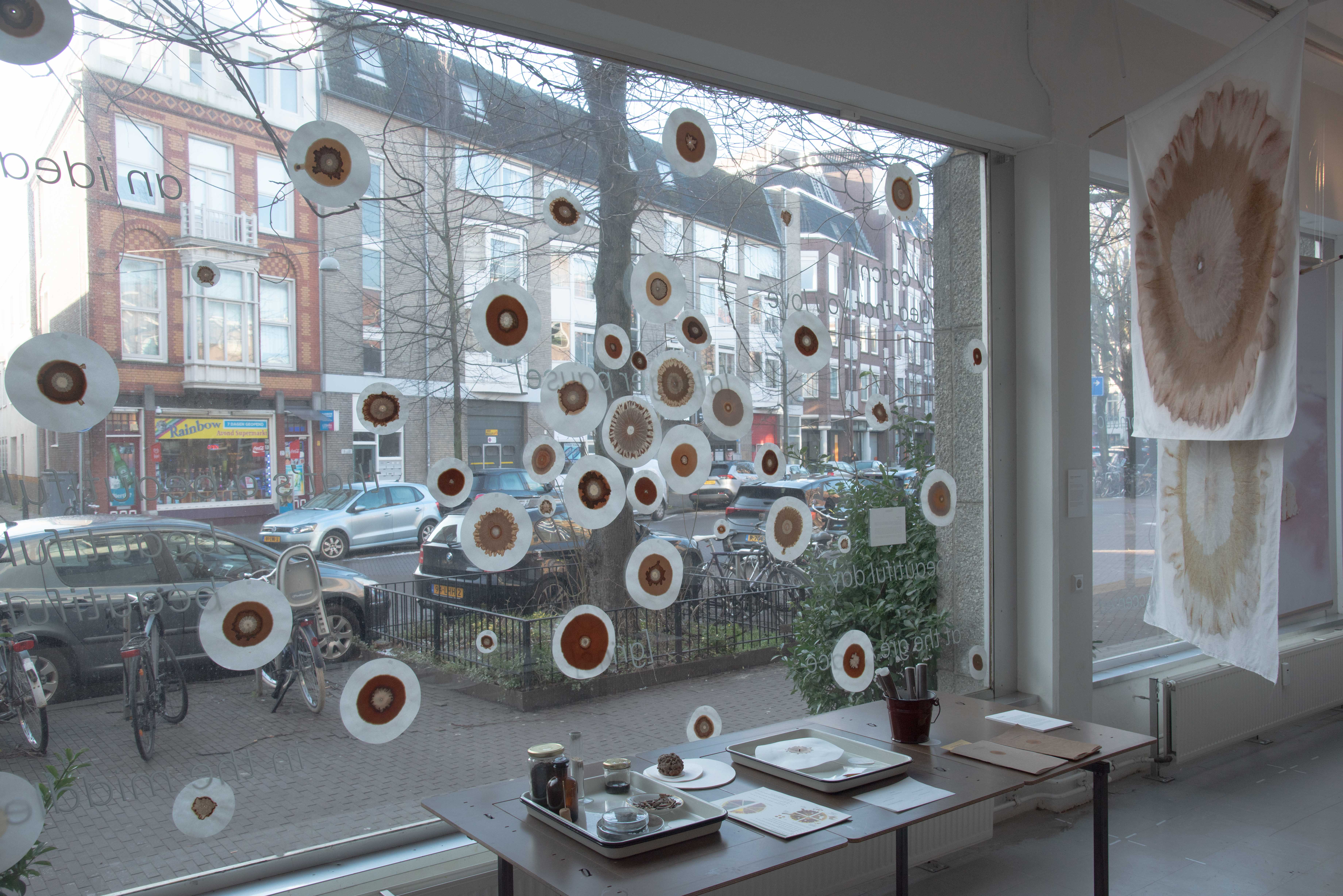 ---

van bodem tot bord
edible park, permaculture centre the hague, nl
installation and worskhop of terra incognita I at edible park, the hague (may 2023).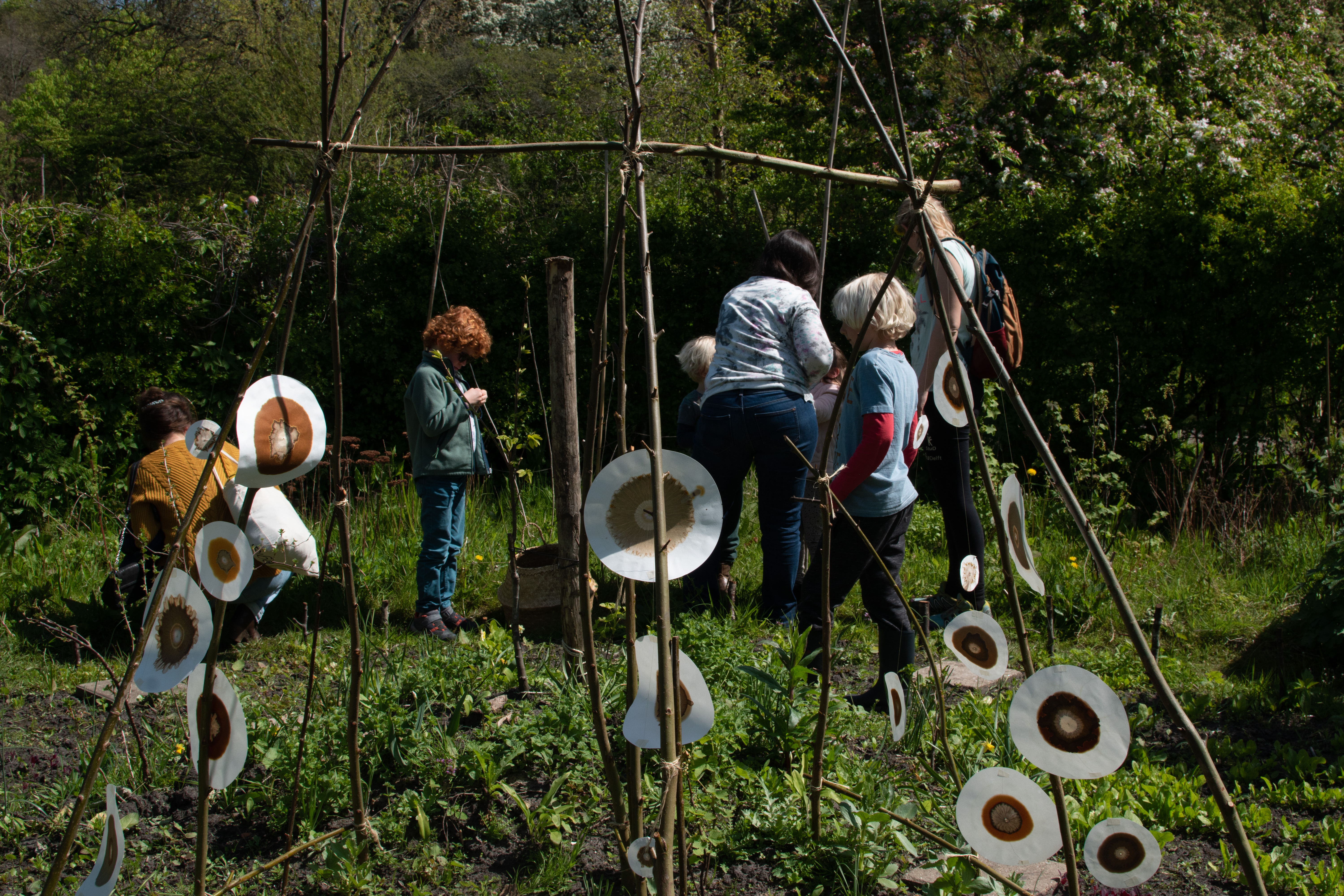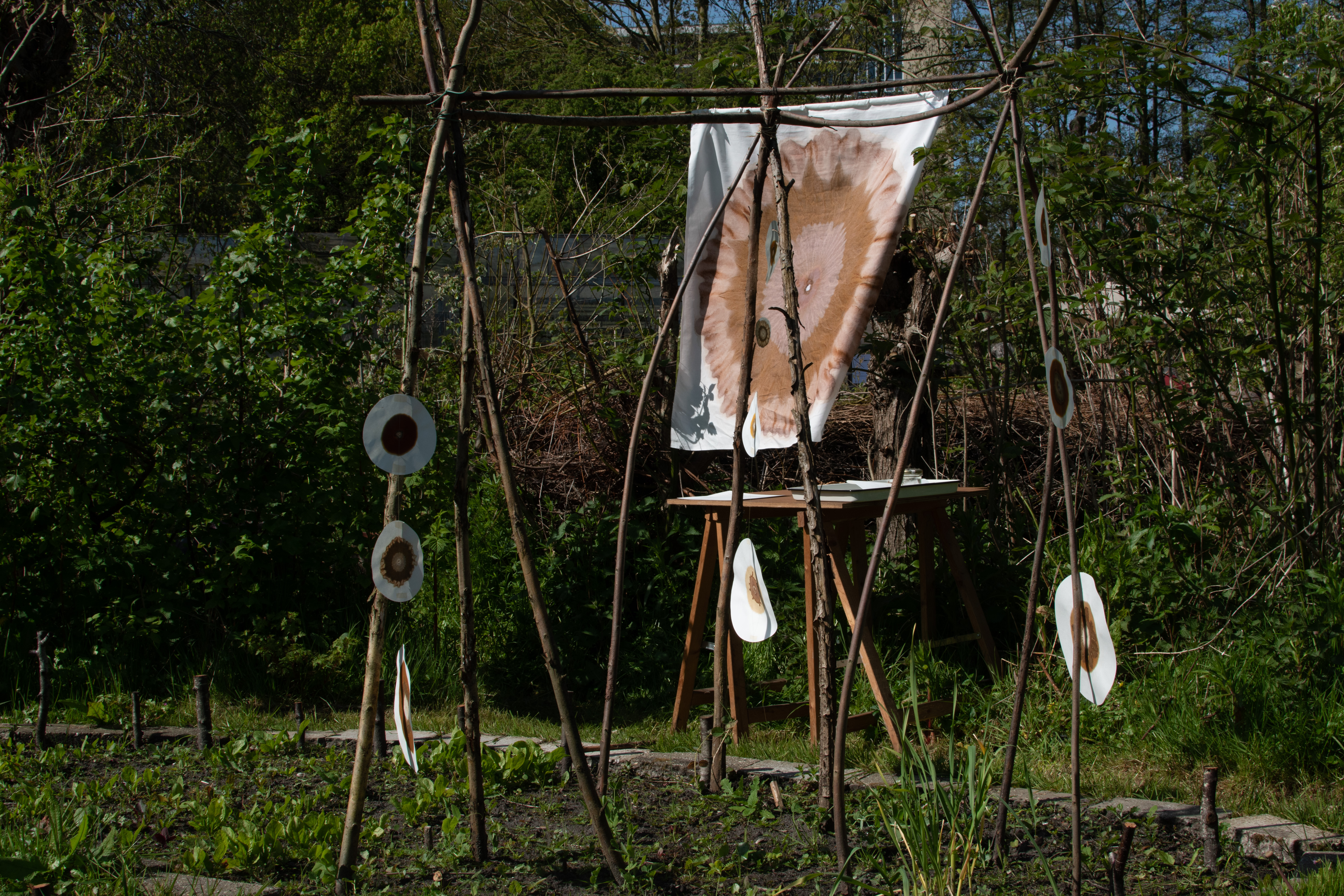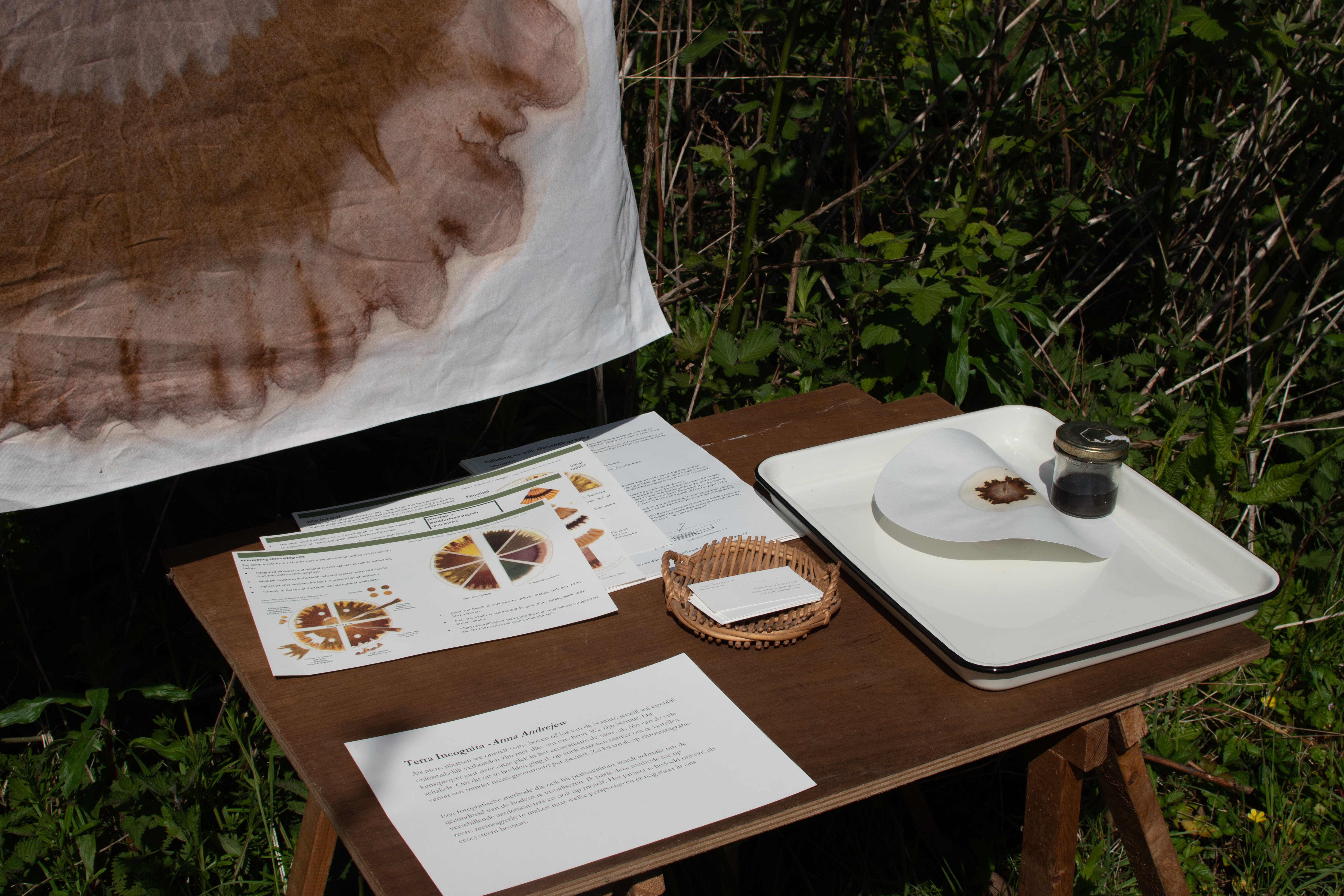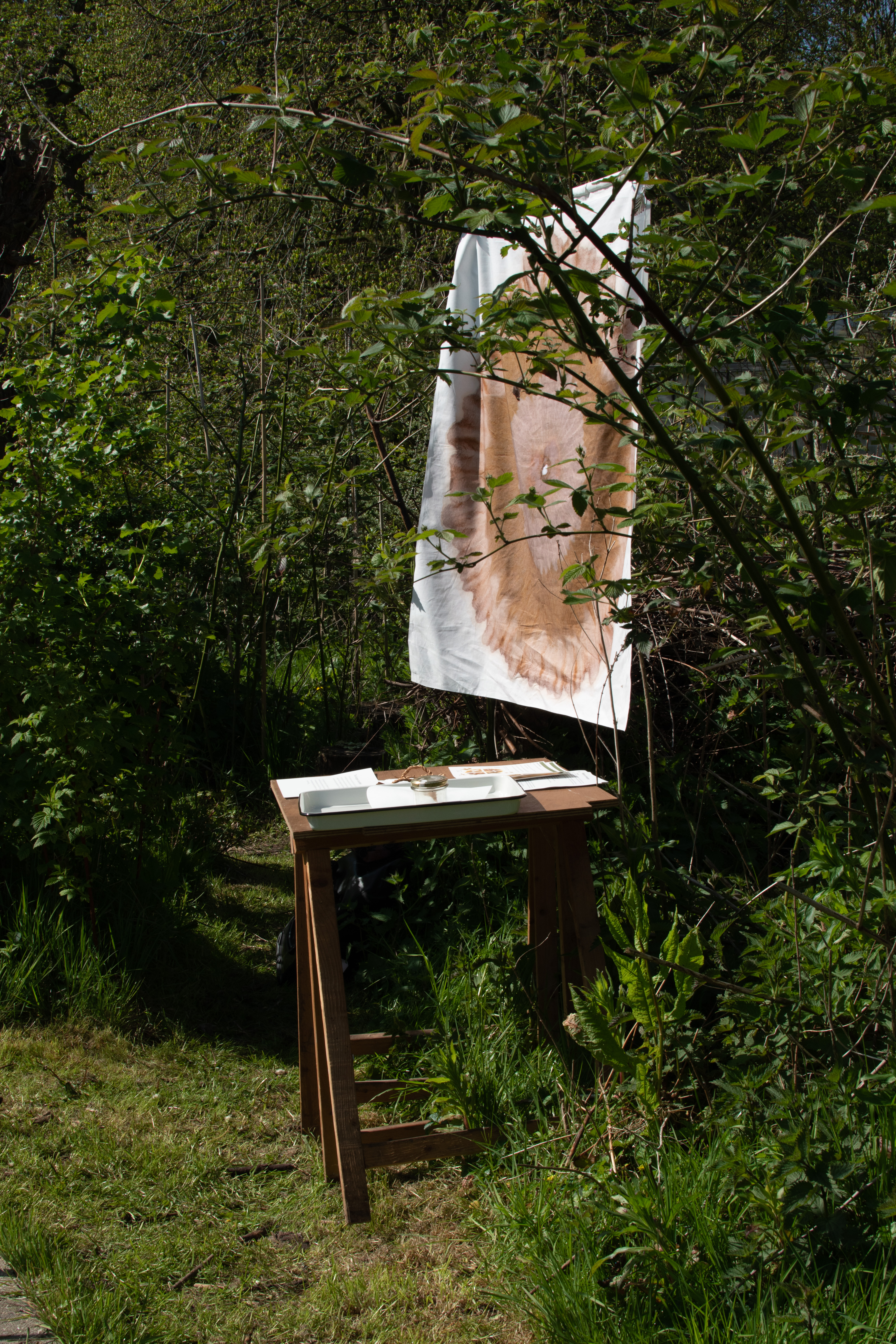 ---