the second enlightenment

to make a photograph you need light. meaning for each photograph light is absorbed; in a way you could state that each photograph takes light away from the world. this photographic series explores how the concept of 'take what you need, give what you can' applies to light and photography. all pictures were taken around this concept of either using existing daylight, conscientiously, making the most use of existing street lights, or bringing light to places of darkness.

by doing so the series hopes to provoke our thoughts about how limited resources are in the world and whether we can make (more) conscious choices in the use of these resources. a photographic advocation for a shift to a second age of enlightenment in which we recognize how ecology as whole is interconnected and interdependent.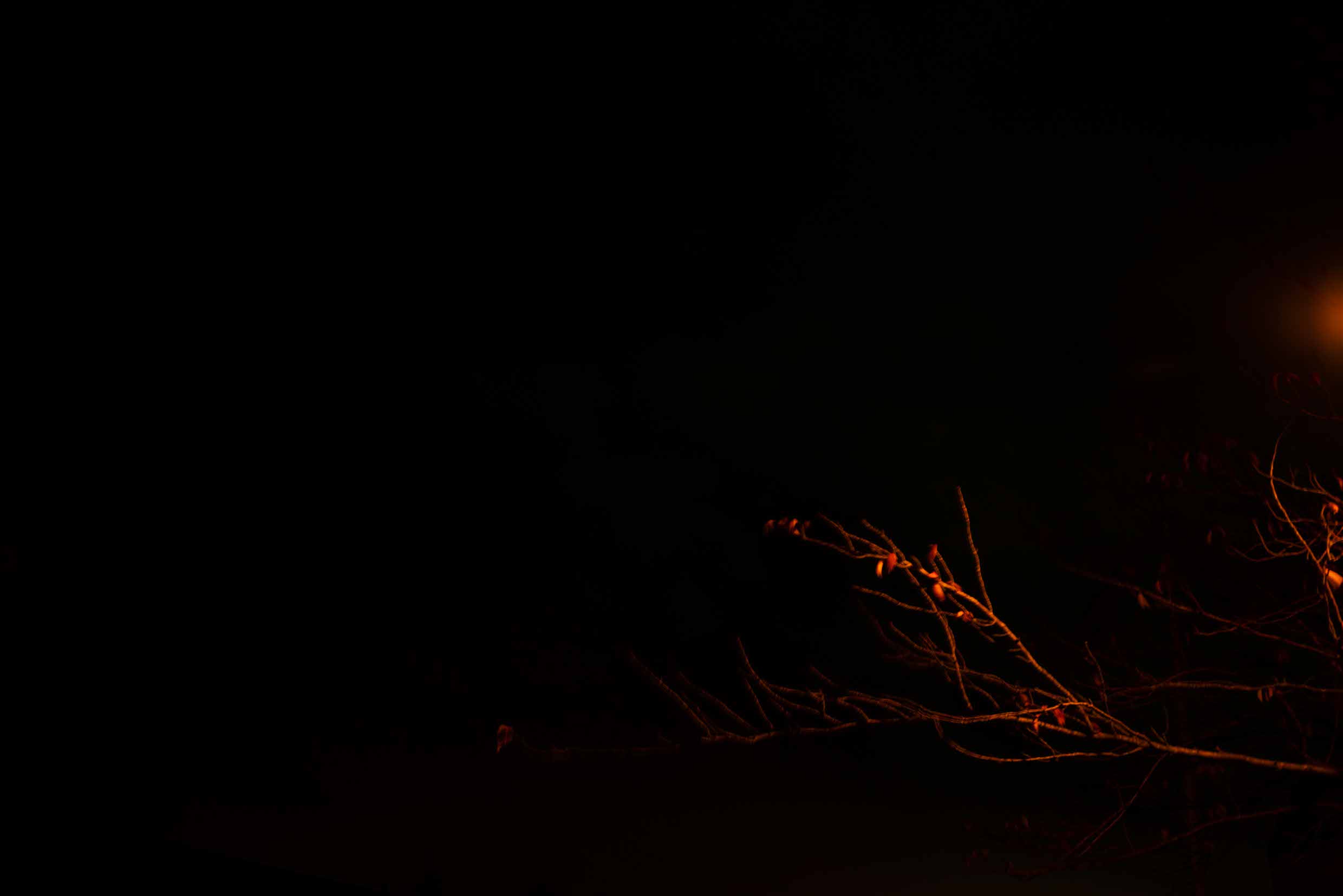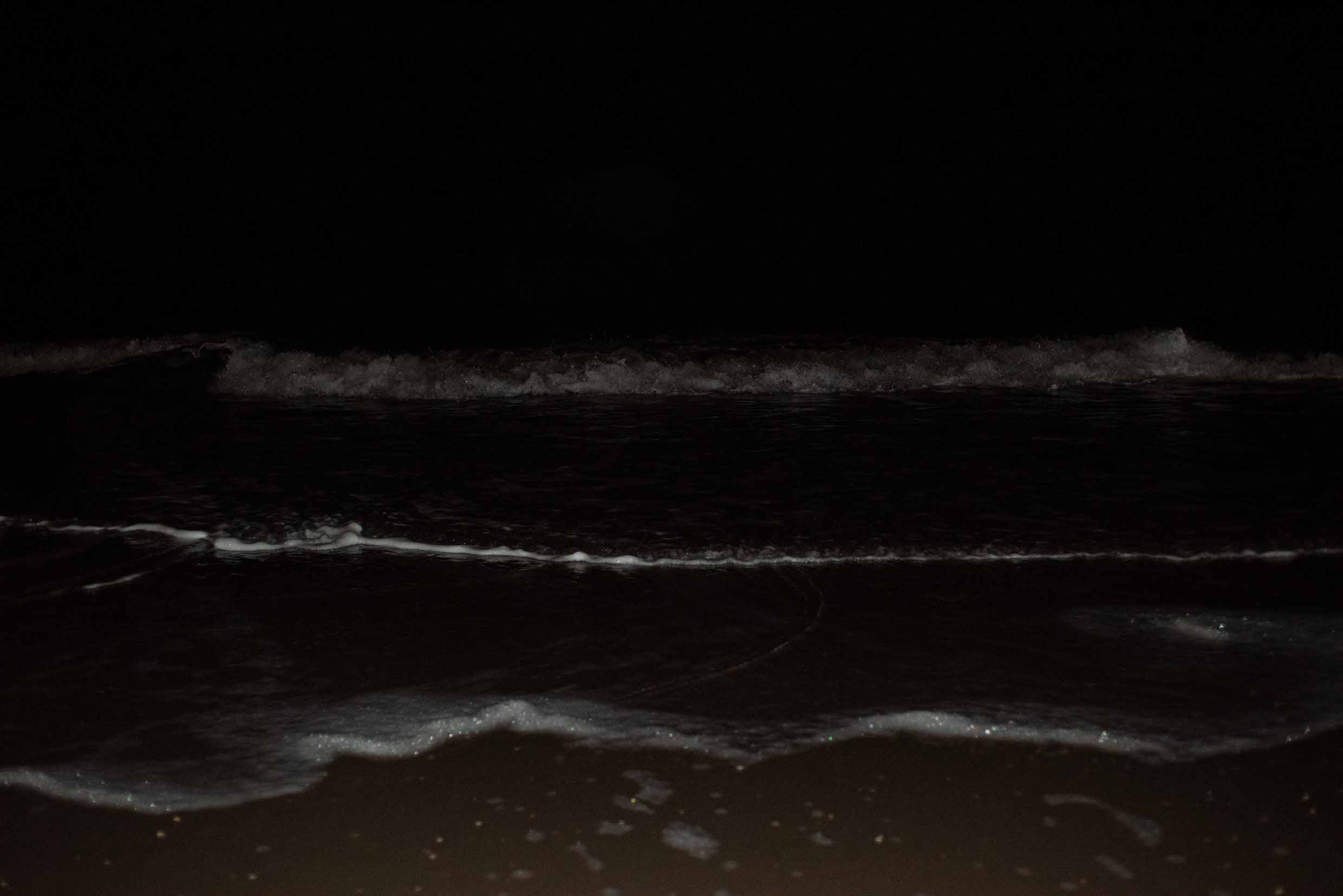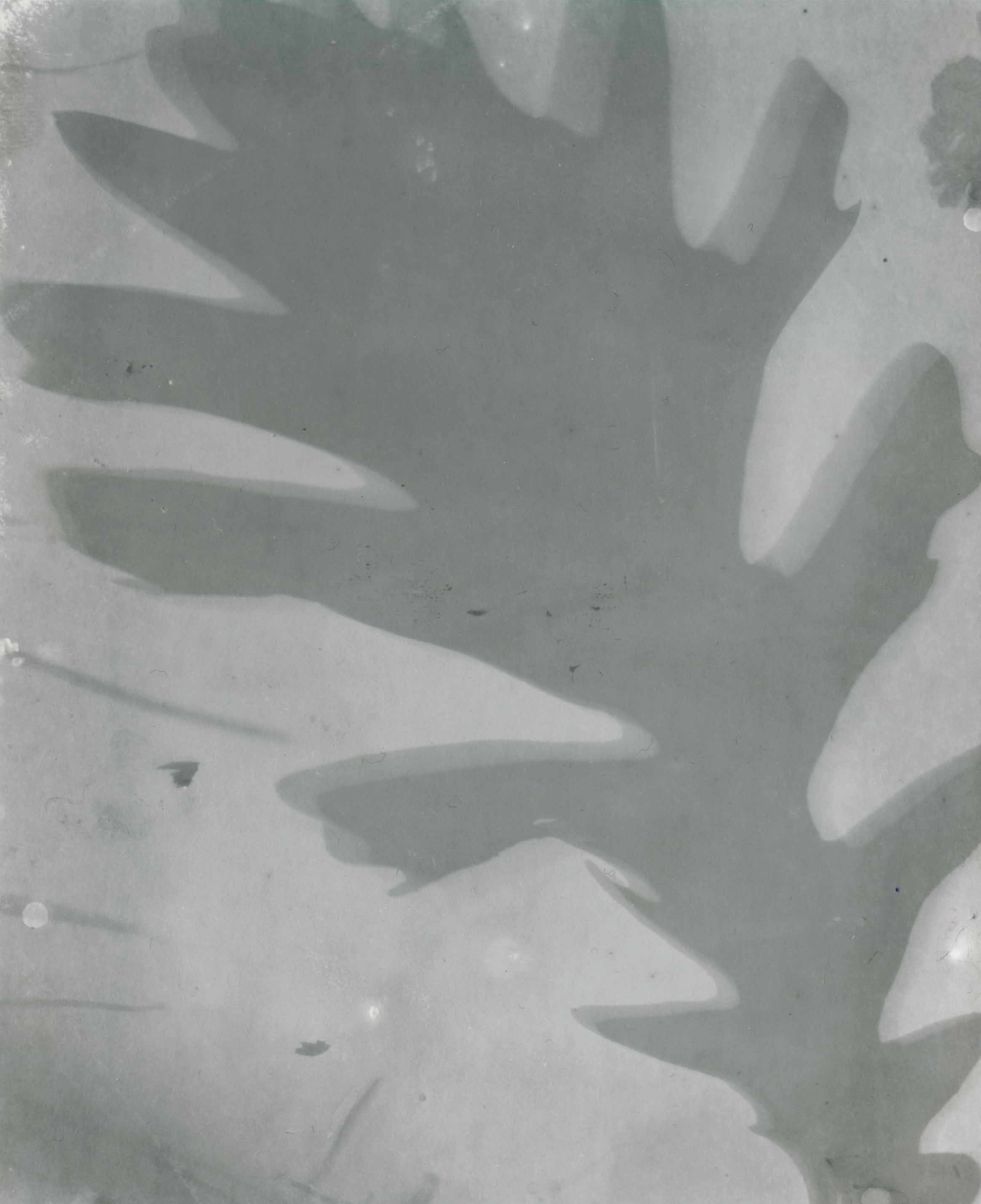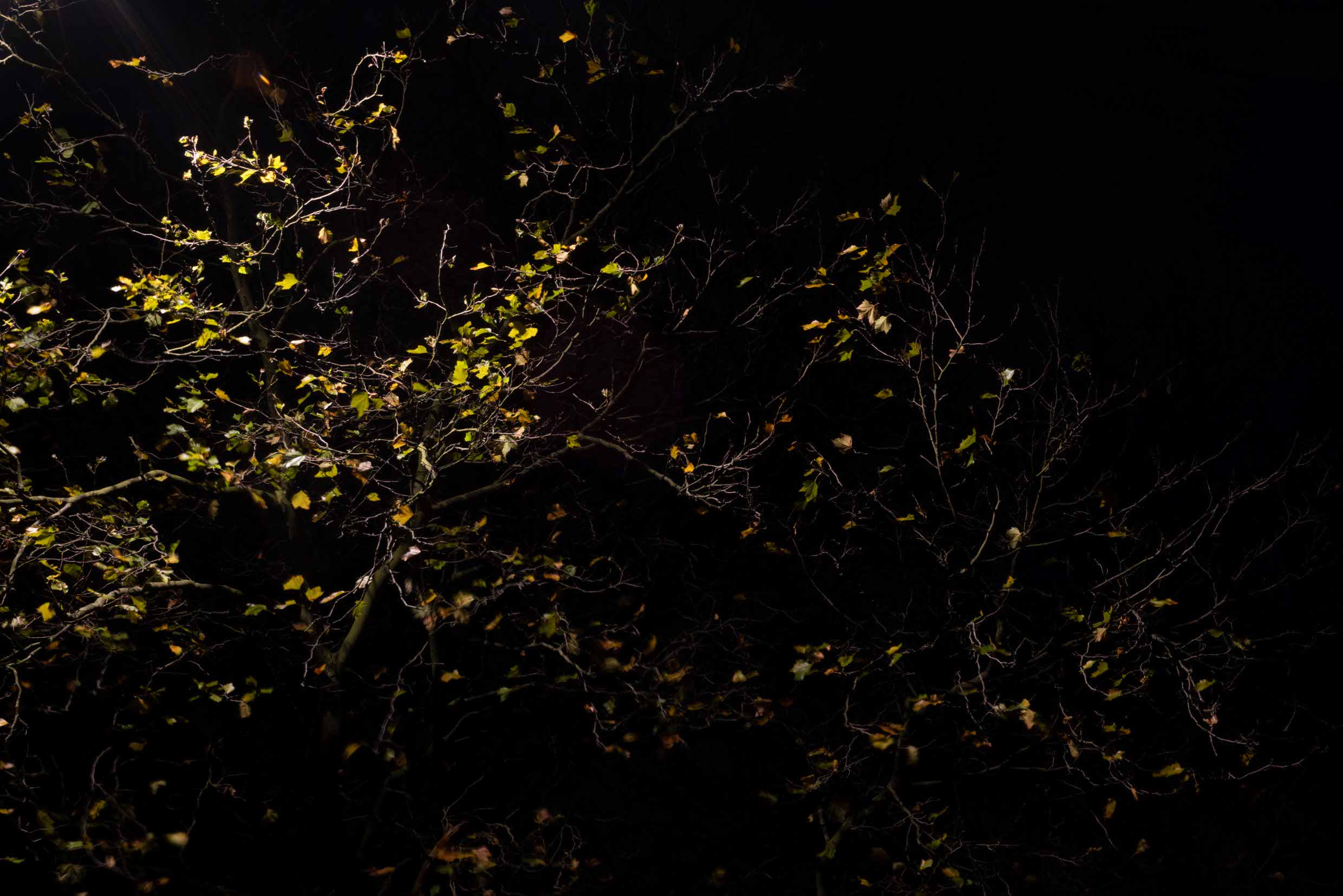 ---